GIS-Cloud
The GIS Cloud allows you to monitor and manage
your GIS units remotely with ease.
Simply enable cloud monitoring and create an account to get started.
Works with all current GIS units. May require a firmware upgrade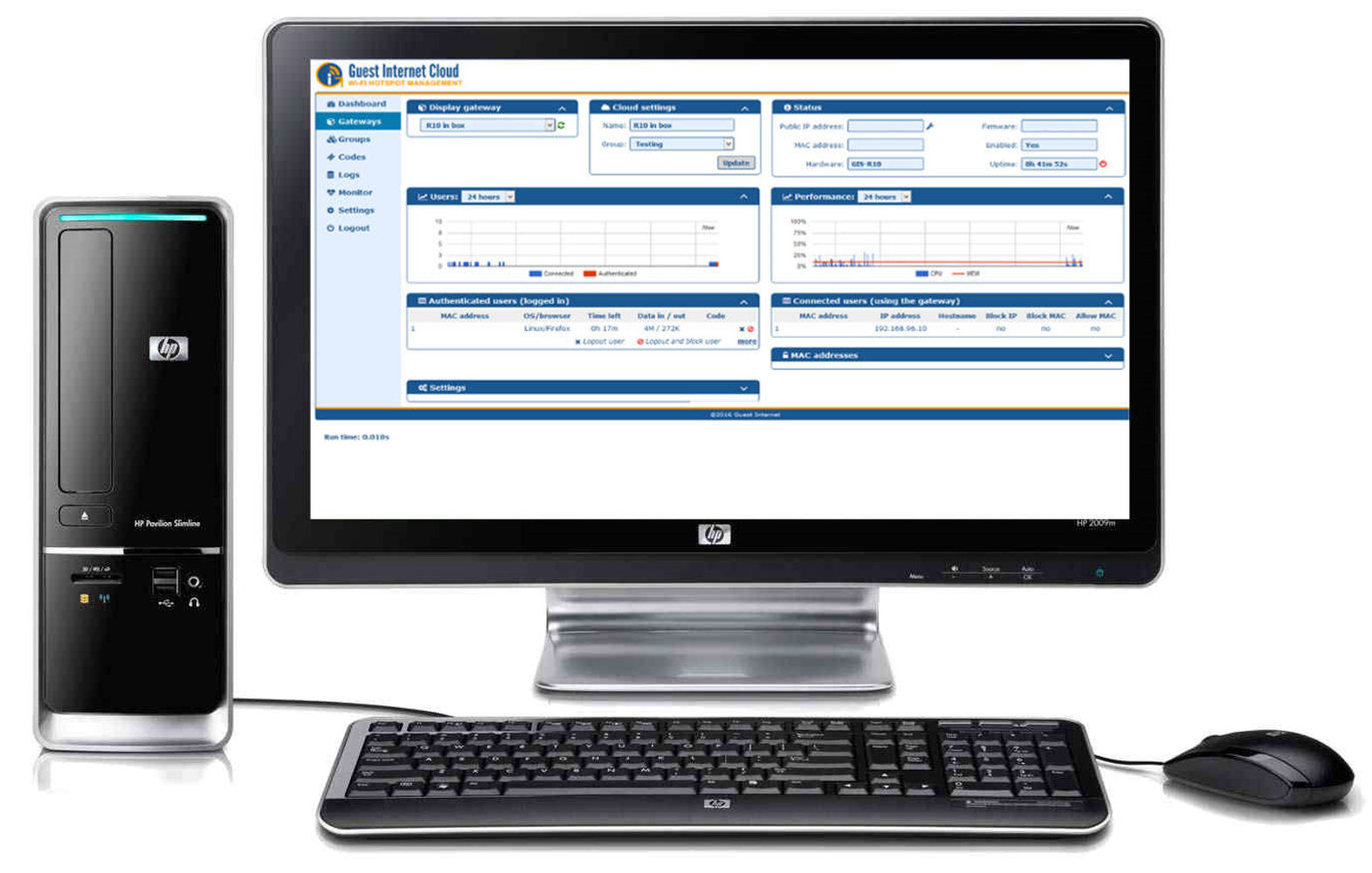 The GIS Cloud is an optional management system which works with your GIS units to enable you to monitor and manage your network remotely. You can monitor a group of devices from the dashboard page, and manage each unit individually.
It also provides the ability to receive alerts if the unit or network fails. Allowing you to fix site problems sooner. Read more
Create codes on the fly without needing an admin on site.
These codes can be for a single user, multiple users or even shared across multiple GIS units in your account. Read more
Main Features - Basic
Remote Monitoring and Management
Monitor multiple GIS units from one location
See 24 hour usage stats and current usage
Create Codes
Modify basic Settings
Create group codes for multiple units
Additional Features - Pro:
1 year history of usage data
Unlimited number of units on a single account